Liquidation Advice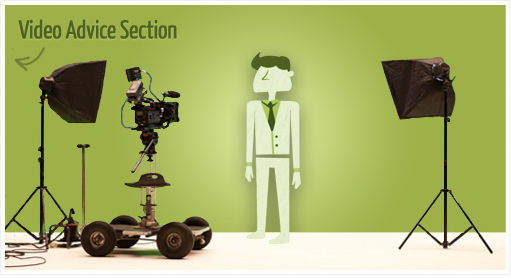 Our Liquidation Advice section covers everything you need to know about liquidating your company.
Watch our videos online and if you think liquidation is right for you, you can go ahead and liquidate your company online.
If your company is insolvent, and you want to limit your liability – liquidation is the simple solution.
With Insolvency Direct, Liquidation is fast, easy and cheap.
---